Every year since college, my friends and I would kick off the summer and Christmas season with a garage sale. It's always been at my house, and this year is no different. Beginning tomorrow, between 11AM to 7PM, I'll be opening my gates (literally) to eager thrift buyers. We'll be open daily until supply lasts.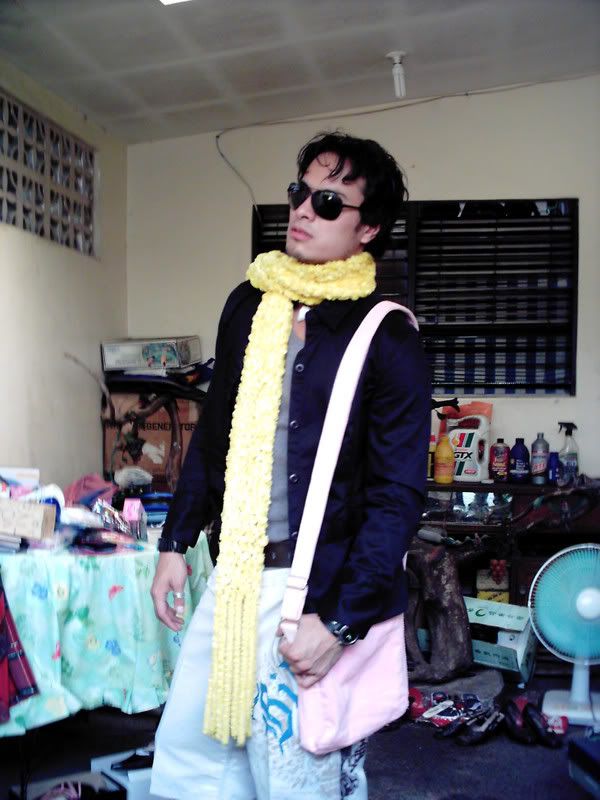 We sell everything from the usual -- slightly used/brand new/previously owned but unused women and men's wear, shoes, bags, and accessories -- to the unusual albeit interesting. Raf and Obie, who've graced us with their presence on several occasions during said garage sale extravaganzas, volunteered to model some of the stuff we sold in the past. Yes, every item on their bodies were sold, autographs were signed, and everyone went home happy. And we expect (at least hope) to achieve the same success this year by selling everything in our driveway (those with price tags only, of course).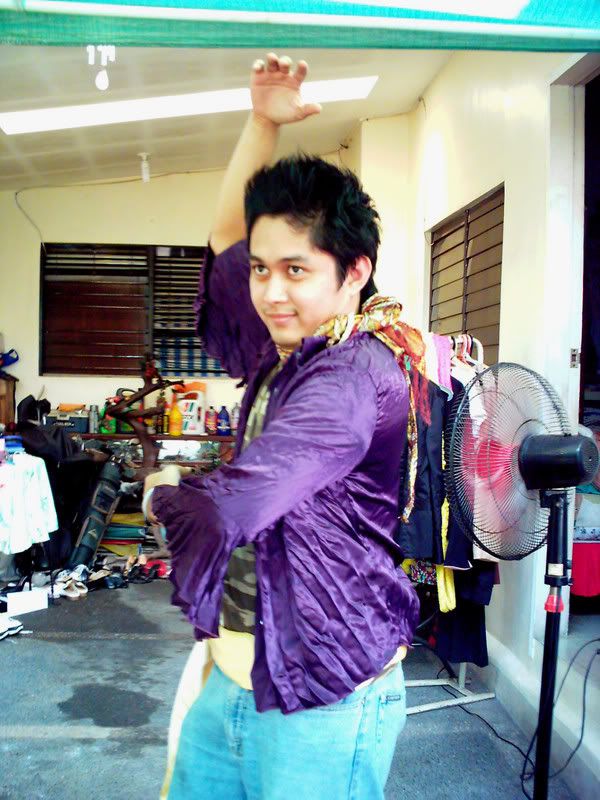 So, if you live around these parts (and know where I live -- booyah!), feel free to drop by and purchase a few things for yourself and your loved ones. My house is your house...as long as you show me the money. Be seein' ya!