This week's topic is the 10 best sports plays ever. I'm all for sports; I have a few plays in mind right now. But, I thought I'd revisit the topic from two weeks ago -- 10 favorite things to do during "me" time -- only because I wasn't able to do it then. That, and I'm feeling a little deviant today. So, here they are...

1. Shopping. First thing that came to mind. First thing I always do during "me" time.

2. Watch DVDs. From old time favorite TV series to movie classics (and when I say classic, I usually mean those that came out in the 80's and 90's). Makes you feel old, doesn't it.

3. Visit to the salon. Have my hair trimmed/cut, get my nails done, maybe even a foot spa if I have the time.

4. More shopping. Grocery shopping included. That's always fun.

5. Blogging. Of course. This has been "me" time ever since I started.

6. Having food delivered. Home-cooked meals are awesome, especially when we have someone to cook for us always. But sometimes it's nice to just sit in front of the TV, make a few calls to your favorite fast food delivery place, and just wait 30-45 minutes until the food comes.

7. Play the guitar. Both Hero and the real thing.

8. Write songs, poems, short stories.

9. Sleep.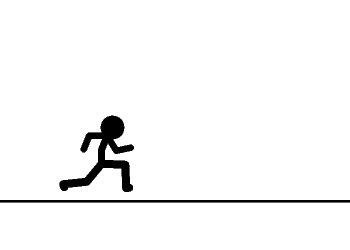 10. Run and/or walk. Maybe it's because I like running at my own pace, not having to keep up with or wait around for anybody. I enjoy running with friends, too, sure. But most of the time I like it when I'm left with my thoughts or just listening to my music full-blast whilst I run.