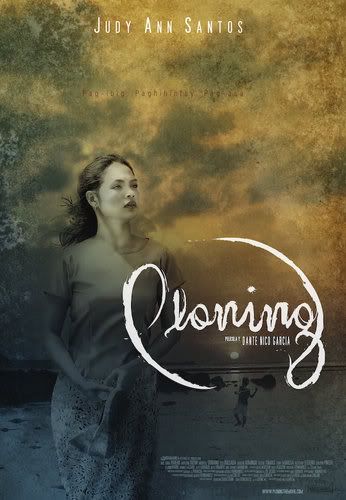 Update: Ploning is currently showing in selected cinemas nationwide (SM, Robinson's Galleria, Robinson's Ermita, Robinson's Metro East, Sta. Lucia malls, Ever Gotesco malls, and various provincial locations)

Starring: Judy Ann Santos (not really a fan of hers, but I give her props for even just co-producing the film), Mylene Dizon, Meryl Soriano, Ces Quesada, Tessie Tomas, Beth Tamayo, and Joel Torre.

Special Appearances & Note-worthy Acting: Gina Pareno, who played Ploning's true love's mother Intang, was spectacular as always. Her monologue toward the end was just heart-wrenchingly beautiful. Then, there was Crispin Pineda as Ploning's ailing father Toting. Everyone knows I have a soft spot for weeping old men with mustaches; they remind me of my Dad and my late Gramps. A dramatic scene with a weeping bearded old dude is a surefire tearjerker for me. And who can ignore the subtle yet incredibly moving character of Juaning, played by the ever so talented Eugene Domingo. Even as a paralyzed single mother in the movie, she managed to make effortless magic with both her humor and heartfelt tears. Last but not the least, there's Ronnie Lazaro, who had but a couple of minutes on the silverscreen, yet gave me goosebumps and moved me to even more tears.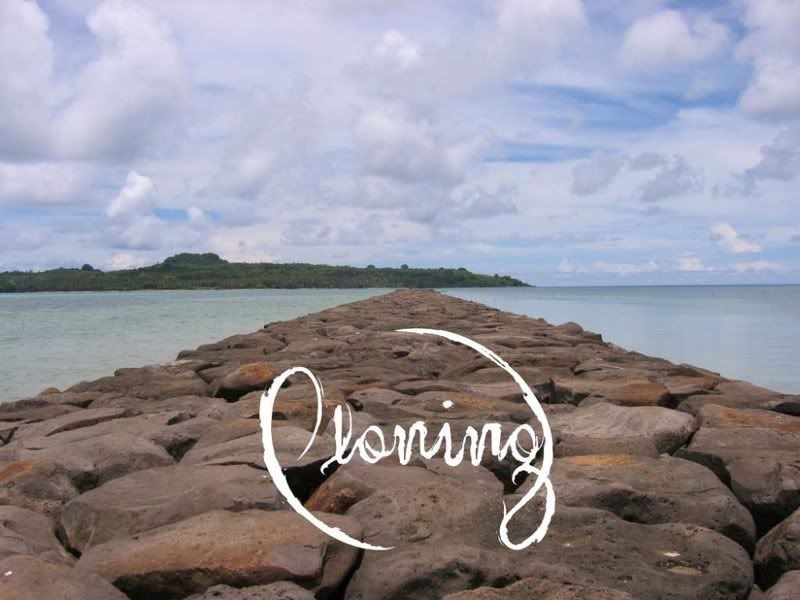 In A Nutshell: Pag-ibig [love], paghihintay [waiting], pag-asa [hope]...the entire movie revolved mainly around these three themes. Ploning, which is also the lead's palayaw [nickname], is a celebrated folk song in and around the province of Palawan. From what I understand, the song is about finding love, waiting for them to return from their long journey, and the hope of living happily together for the rest of their lives. While romance is an obvious tone of the movie, love in its entirety is its main message. The patient and resilient kind shared by all -- family, friends, lovers.

"'Ploning' is a worthy tribute to small-town life and mores, to women of heart and bravery, and to filmmakers of courage and integrity." ~ Rina Jimenez-David, Philippines Daily Inquirer

Ploning was truly a delight to watch. I couldn't be more proud to be a Filipino (and a Knoller, as one of the producers is, too). Well, I could be prouder, I guess...if filmmakers made more movies like this gem.

This indie-Pinoy film was co-written and directed by one of the most talented contemporary minds in the country today. The cast is nothing but top grade. The setting -- breathtakingly spectacular (I should know, I've been there). Ploning may not be the "bestest" Filipino movie of all time, but, it deserves much, much praise nonetheless. For that, I give it a 10/10.


For more information on the film and how you can help to promote it, please visit www.ploningthemovie.com.