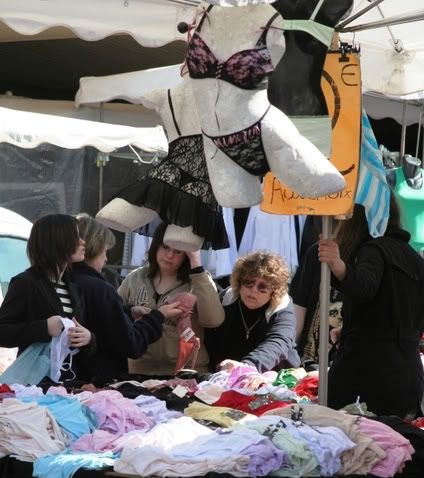 I did some underwear shopping last week -- once on Thursday and then again yesterday afternoon. It's a secret favorite pastime (well, maybe not so much a secret anymore haha).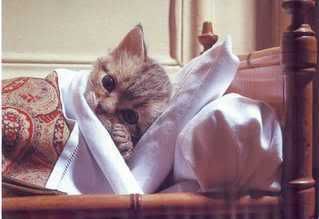 I haven't been myself lately; Obie thinks I might be feeling a little under the weather. I told him (and everyone else who asked) that I was just a little...tired.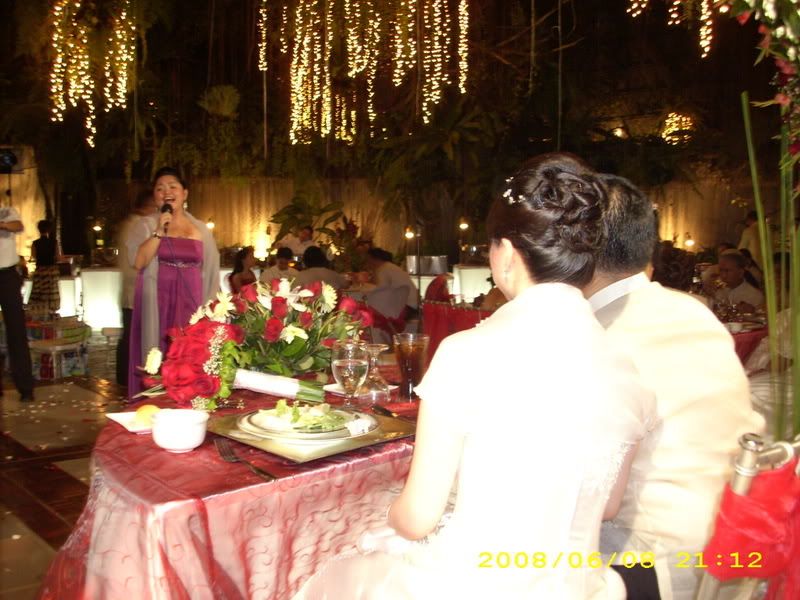 My cousin Paolo and sweet Julie tied the knot under the stars last night. Needless to say, it was a beautiful wedding. They asked me to sing and I obliged. The best part was seeing all my relatives again. They're flying back to New York after their honeymoon. But not before another night of poker, that's for sure. God, I miss the old days...